Send money and pay bills in the Philippines
The most trusted Filipino money transfer service in the US!
Send Money Now
USD

PHP

Fast
Send money to the Philippines in seconds
Easy
Convenient transfers online or in app
Trusted Service
Serving Filipinos for over 30 years
Save on Fees
Great exchange rates with no hidden fees!
Why choose Cebuana Lhuillier Quikz?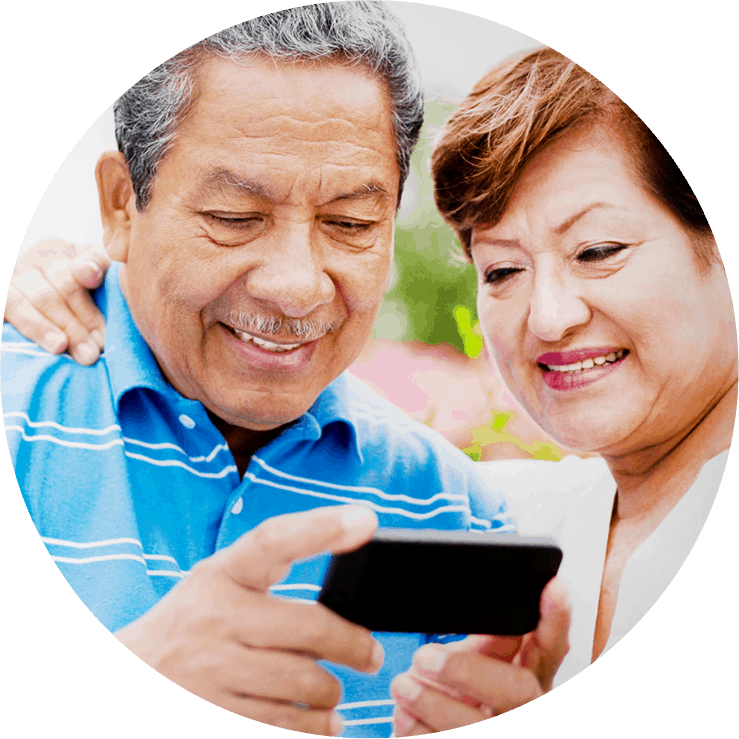 Send money fast with just a few clicks
Conveniently pick-up money at 2,500 Philippines locations or send money directly to a bank account
Easily pay electric, water, phone, cable bills, and more
New customers get their first 3 transfers free
Send Money Now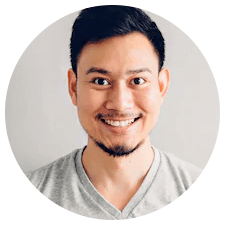 "Safe, easy and convenient to move needed funds to loved ones."
- Ben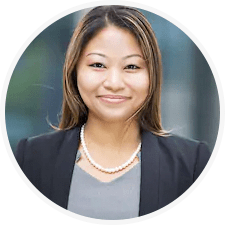 "You can send money in the Philippines easily and your receiver can pick it up at Cebuana within few minutes after sending."
- Dearlee C.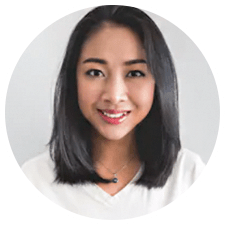 "Great and fast service. It's just seconds to transfer and exchange rate was so excellent."
- Rowena C.
Send money or pay bills internationally
Send money to the Philippines in 5 easy steps!
01
Enter amount
Send between $20 - $2,999 USD
02
Choose a receiver
Add a new receiver or choose an existing receiver
03
Select pick up method
Choose in-person cash pick-up at 2,500 Cebuana Lhuillier locations, or direct deposit to a receiver's bank account
04
Choose payment method
Add or select a bank account or debit card
05
Confirm
Review order details and confirm
Try Cebuana Lhuillier Quikz
The most trusted Filipino money transfer service in the US!
Get Started